Awards
As your digital partner, we are committed to staying up to date with the latest trends and technologies so that we can deliver the best results for you.
Think digital. Think STAXO.
STAXO's Awards & Accolades 
Cyber Essentials Plus …
We are Cyber Essentials Plus certified which means we are at the forefront of cyber security protection with the highest level. STAXO's achievement of this Government-backed certification scheme demonstrates our commitment to mitigate the risk from common Internet-based threats, within the context of the UK Government's 10 Steps to Cyber Security. It is backed by industry, including the Federation of Small Businesses, the Confederation of British Industry and a number of insurance organisations.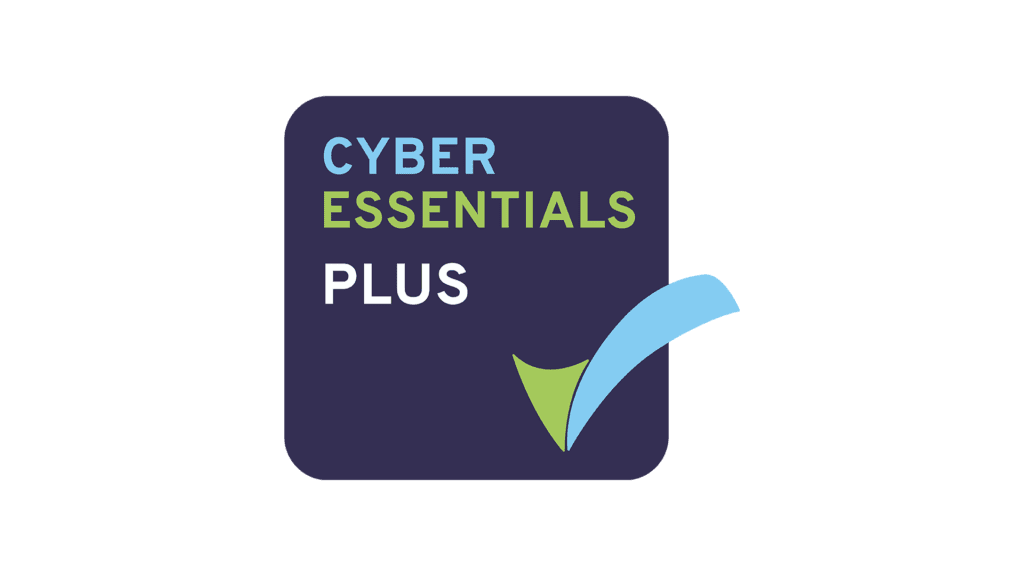 UK Dev Awards
We were a 2023 finalist in the UK Dev Awards for Best Large UK Web Dev Agency and demonstrates the recognised value we offer the industry as a dynamic and innovative company. These awards showcase all things ground-breaking in growing business digitally and specifically celebrate the best in website design, app development, CMS systems and coding. As a leader in digital eco-system delivery, STAXO has been building digital for over a decade and has grown into a global agency. Our continuous pursuit of innovation has led to our own growth, but also growth for our clients. As our business has expanded, we have increased our own efficiency 10-fold through automation, and for our clients we have developed integrated and automated systems that have helped companies to transform and grow, some from innovative start-ups to thriving businesses with impressive turnovers, and others with strategy support helping them think bigger, and better, beyond what their immediate needs are, to help turn new and innovative ideas into a reality.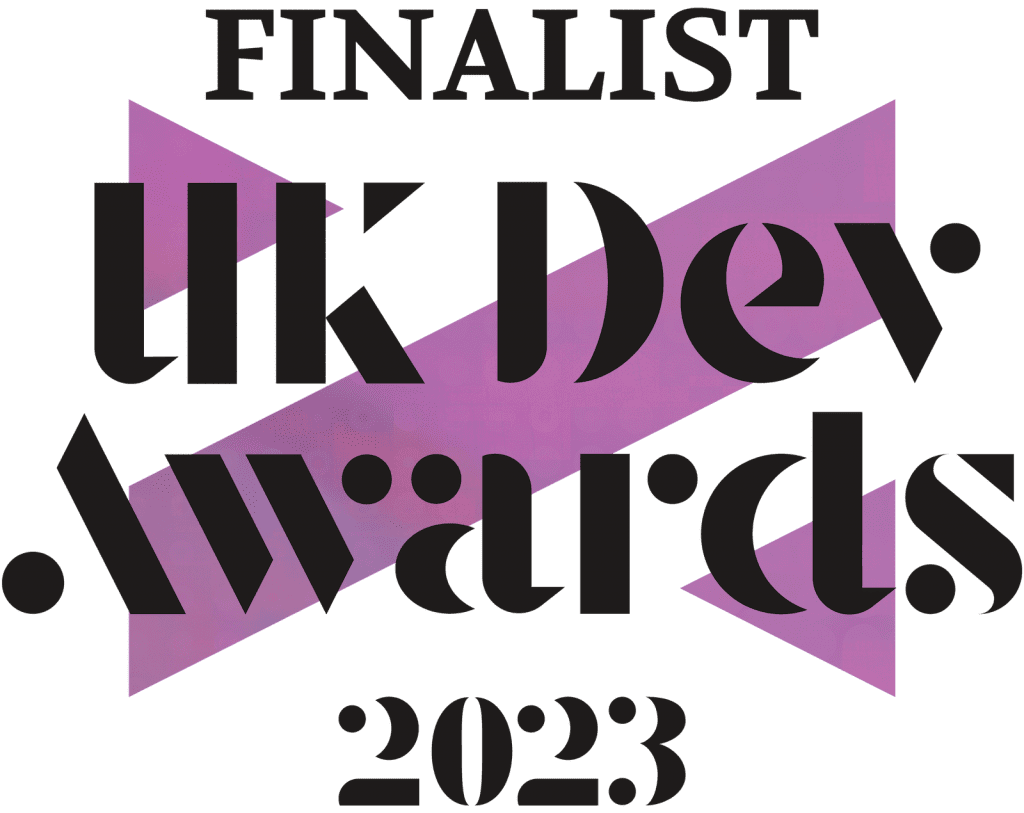 Disability Confident Committed
We are proudly recognised as a Disability Confident Committed employer actively contributing to the movement of change in how we recruit, retain and develop disabled people. We are committed to an accessible and supportive recruitment process and work culture. It is our public commitment to support existing and new employees who may have a disability, and to also ensure that our recruitment processes are accessible and supportive. We regularly consider ways of deploying 'disability confidence' within our processes and procedures. We are committed to five pillars: inclusive and accessible recruitment, communicating vacancies, offering an interview to disabled people, providing reasonable adjustments, and supporting existing employees, and are actively working our way up to level 3. 

ISO Standards
We are ISO certified in Quality Management (ISO 9001), Information Security Management (ISO 2700) and Environmental Management (ISO 14001). 
 Certification shows that STAXO's quality processes have been audited against the ISO 9001 standards with third-party certification bodies offering independent confirmation that our management systems meet the requirements of the standard. 
 Data is one of the most valuable assets any business has, and a dependence on information systems and services means organisations are more vulnerable to security threats than ever before. Keeping our data secure – whether its customer, staff or supplier – is critical in our business, especially as we deal with sensitive data. ISO 2700 certification is part of the ISO 27000 family of standards relating to information and cyber security and offers a comprehensive set of controls based on best practice in information security. 
 ISO 14001 certification ensures that STAXO is focused on our environmental impact, supported by effective management processes. We are focused on reducing waste, costs, and risks while supporting the environment in the process. 

Get in Touch
All great relationships start with a conversation, so please get in touch.