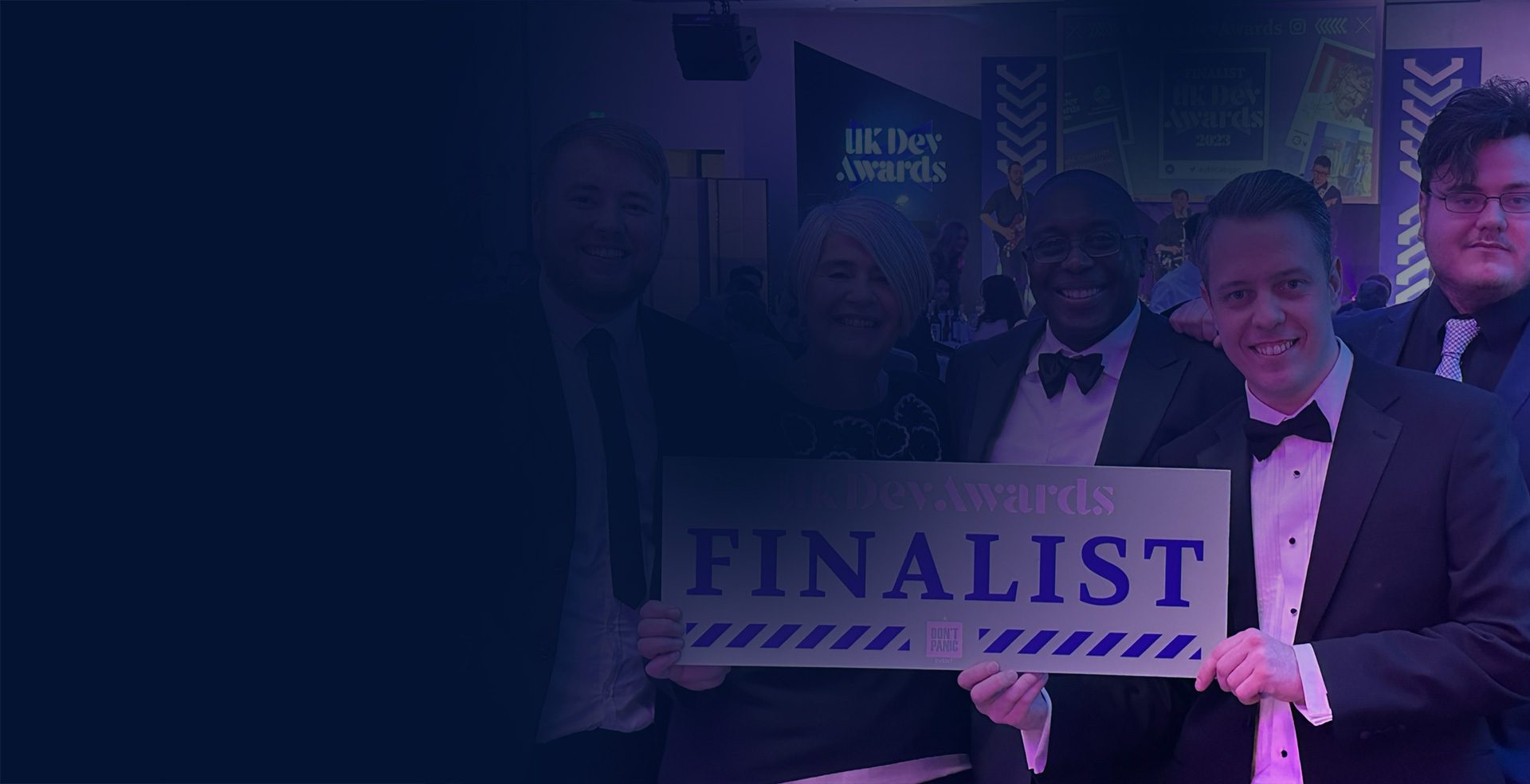 About us
As your digital partner, we are committed to staying up to date with the latest trends and technologies so that we can deliver the best results for you.
Think digital. Think STAXO.
Founded over 15 years ago and based in London with a global footprint STAXO's team includes website architects, designers, developers, and engineers along with a strong account and project management team.
STAXO helps organisations grow and increase efficiency. We achieve this through the creation of bespoke applications, websites and eCommerce then providing all the hosting, support maintenance our clients need to achieve success.
Our clients range from global brands to local SMEs. We truly get to know our clients, allowing us to develop strategies that achieve measured results. Our mission is to empower others through technology.
"Empower others through technology"
– STAXO's MISSION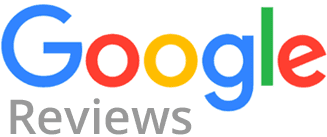 "We went to them to get a new website, but their insight and support has meant that that we have ended up with far more than that. They often had ideas or solutions to things that we hadn't thought we even needed. HIGHLY recommended!"
– John, Examscreen


"They have added a touch of flair and creativity to the project that we did not have previously, and we feel that our new application and corresponding web site are testament to their good work. Highly recommended."
– Ralph, Motis Group
We win awards
Here's us winning the FBS's Service Excellence Award earlier this year in London.



Our Lead Team
(from left to right)
Chris, Lead Designer
Julie, Client Services Manager
Dave, Operations Manager
Peter, Chief Technology Officer
David, Lead Developer
Chris, Lead UI/UX Designer, has over seven years of relevant experience in the industry. Specialising in hospitality projects, he brings a wealth of expertise in creating user-centric experiences and leveraging data-driven insights for his design work.
Julie, Client Services Manager, has over 30 years of expertise in account and project management, and an impressive track record of building and maintaining effective client relationships. She is renowned for her unwavering commitment to consistently exceeding client expectations in project delivery.
Dave, Operations Manager
Peter, Co-founder and CTO at STAXO Group, is the visionary digital architect for all projects and boasts nearly two decades of expertise in the field. He excels at grasping clients' objectives, devising outcome-oriented strategies, and guiding a dynamic technical team. Peter's hallmark lies in his ability to innovate through technical designs and digital strategies, and he places a strong emphasis on functionality and ROI, actively helping clients navigate their path to successful digital transformations.
David, Lead Web Developer, offers a wealth of experience in web solutions. He demonstrates excellence in both Back-End and Front-End development, showcasing proficiency in PHP, Laravel, WordPress, SQL, HTML, JavaScript, React, jQuery and CSS. David's decade-long expertise plays a pivotal role in driving the technical success of all projects.
Fiona (pictured below with Peter at The Richmond Chamber of Commerce Spring Ball) is Head of Sales and has over 15 years of industry experience, specialising in start-ups. She contributes invaluable business acumen and diagnostic insights to all projects. Fiona began her career in the creative field before transitioning into commercial roles such as sales and recruitment, and is known for pushing boundaries and turning the seemingly impossible into reality.

All industry leading experts, with a team in their respective areas to deliver your project.
LEARN MORE ABOUT US
Over a decade ago, we had the vision and drive to help businesses like yours grow! That motto is the golden thread that binds every client project we take on today.
STAXO is a vibrant, London-based digital agency specialising in end-to-end solutions which help you, your business, your sales, and your people.
We increase sales, and we improve efficiency. We automate and integrate, and ultimately build digital transformation.
We create digital solutions that help our clients achieve their business goals. This includes website design, web development, branding, e-commerce, customised CRMs, reliable hosting, and support and maintenance.
We stand by the fully transparent ethos that keeps you informed every step of your project with us. Consider us as an extension of your team as you work with our specialists to achieve the best results.
Our focus is to deliver business-changing results for ambitious clients. Our goal is to provide innovative, connected, creative, and seamless customer journeys that attract targeted traffic and generate qualified leads.
We help you manage and improve your digital presence to meet your goals, so you can focus on running your business. Rather than just making it through, we want you to succeed daily!
Are your digital platforms outdated or simply not performing as they should?
Are you not seeing the results you want from your marketing efforts?
Are you concerned about how "future-ready" your business is?
Are you seeking a guided digital roadmap for your business?
We have the best of the best when it comes to our in-house designers and developers. Our team will work with you through a series of creative and technical workshops to determine your ultimate pain points and evaluate the best solution for your business.
We want your business to push forward, not stagnate, and succeed through our digital partnership.
We're Your Trusted Partner.
A mentor once told us that trust could be compared to a bridge.
Why a bridge? Building a bridge takes time, and it's not a quick process. It's a journey that involves careful consideration from both sides, planning and preparation for what's to come, and determination to meet in the middle. Sometimes this is done over raging rivers of external problems, but what is critical to the process is that the bridge is built piece by piece to find a solution for customers to travel over what was constructed between two sides.
Let's build that trust bridge together, shall we?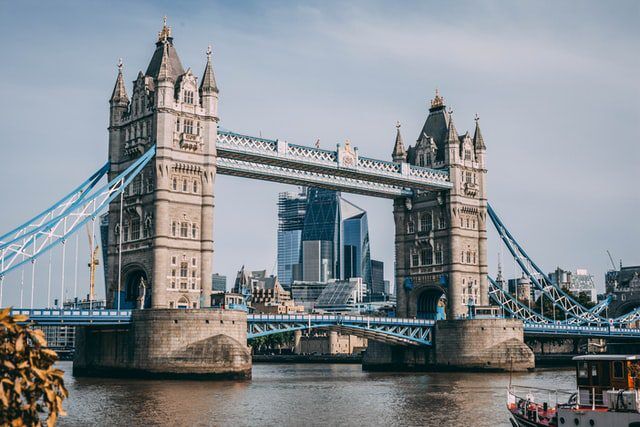 Get in Touch
All great relationships start with a conversation, so please get in touch.